---
Radradra's father will watch his son play live for the first time
Radradra's father will watch his son play live for the first time
By
Iva Danford
Saturday 21/09/2019
[L-R] Father and son Samisoni Waqavatu and Semi Radradra
It will be a proud moment for Semi Radradra's father, Samisoni Waqavatu as he will watch his son play live for the first time in the Rugby World Cup this afternoon when the Flying Fijians take on the Wallabies at Sapporo Dome.
This is also the first time Waqavatu has left our shores.
Radradra's sister Vaseva Waqavatu says they have always been proud of him as Radradra has been representing Fiji in the sevens team and also the Fiji Bati team.
Radradra also played for the Fiji Bati in the 2013 Rugby League World Cup and represented Fiji in the Sevens Rugby World Cup last year.
These some of the messages in itaukei from the players in Japan.
ADVERTISEMENT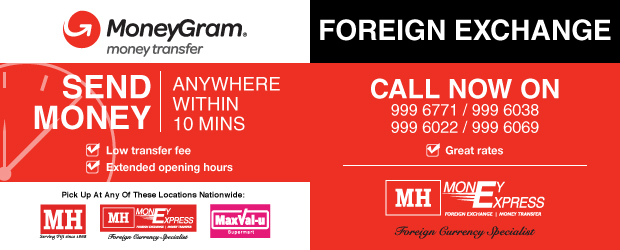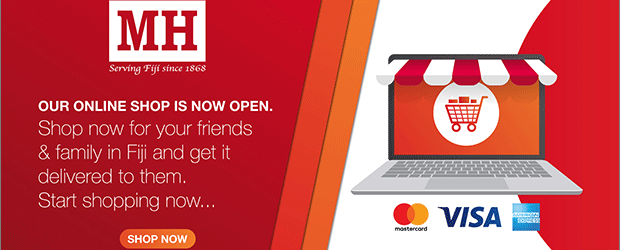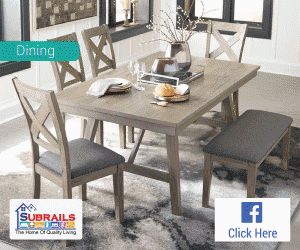 Stay tuned for the latest news on our radio stations