---
Rabuka's attempt to create division within FijiFirst is weak and pathetic - Adimaitoga
Rabuka's attempt to create division within FijiFirst is weak and pathetic - Adimaitoga
By
Pratika Mala
Tuesday 18/06/2019
Assistant Minister for iTaukei Affairs, Selai Adimaitoga [Photo:Parliament of the Republic of Fiji]
Assistant Minister for iTaukei Affairs, Selai Adimaitoga has stated in Parliament that the attempt by Leader of Opposition, Sitiveni Rabuka to create division within FijiFirst is weak and pathetic.
While speaking in Parliament on the 2019/2020 National Budget, Adimaitoga says that the Opposition Leader had said something in his speech that really made an impression on her.
She says that we all know of the problems Rabuka is already facing with the division within SODELPA and yet has the nerve to look to the Government side.
She also claimed in parliament the Opposition Leader likes to bring up his past when it comes to rugby or meeting the Queen but heaven forbid if someone mentions his failure then all of a sudden the past becomes bad.
She also commended the 2019/2020 National Budget on supporting initiatives to protect and safeguard the iTaukei culture.
ADVERTISEMENT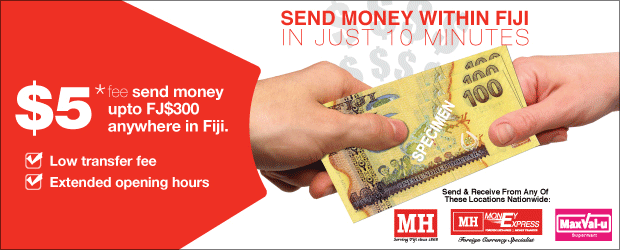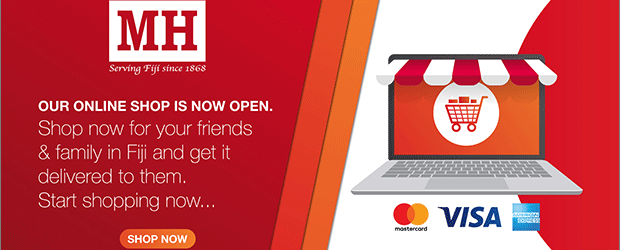 Stay tuned for the latest news on our radio stations