Opposition Leader, Sitiveni Rabuka says consideration should be given to urgently identify appropriate quarantine centres for suspected cases of the Wuhan Coronavirus rather than a hotel in Nadi like the Melanesian which is popular with locals and visitors from abroad.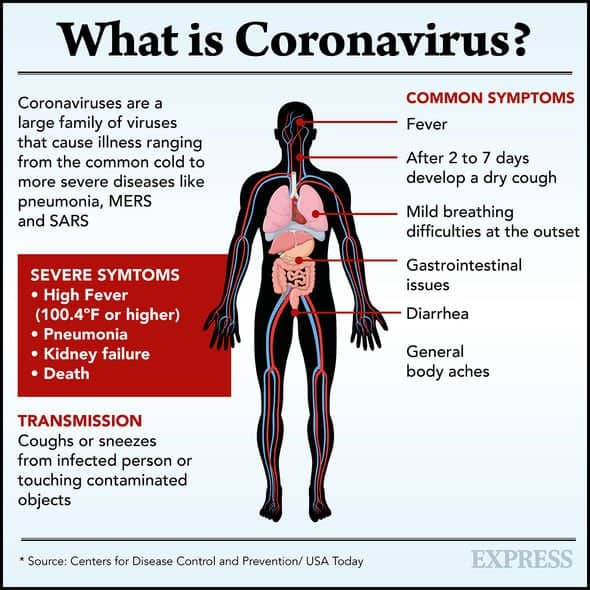 Rabuka says Fiji needs to urgently put in place effective measures to minimise the risk of the Coronavirus, as prevention is better than cure.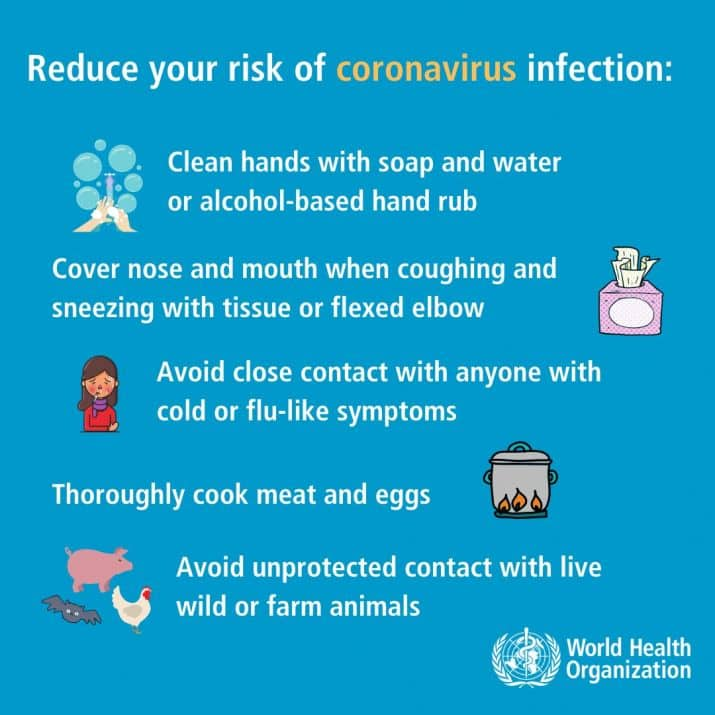 He says the government through the Ministry of Health should be proactive rather than reactive, given the fast moving nature of this virus, for which there is no vaccine, and no cure identified.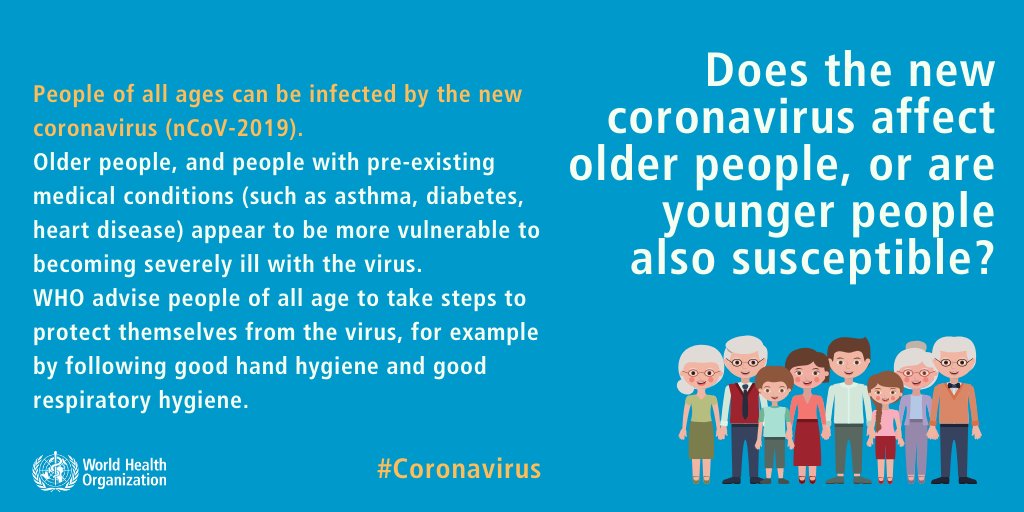 Rabuka says in the Pacific, the Governments of Samoa, Palau, Papua New Guinea and Marshall Islands have instituted strict requirements on inbound travellers.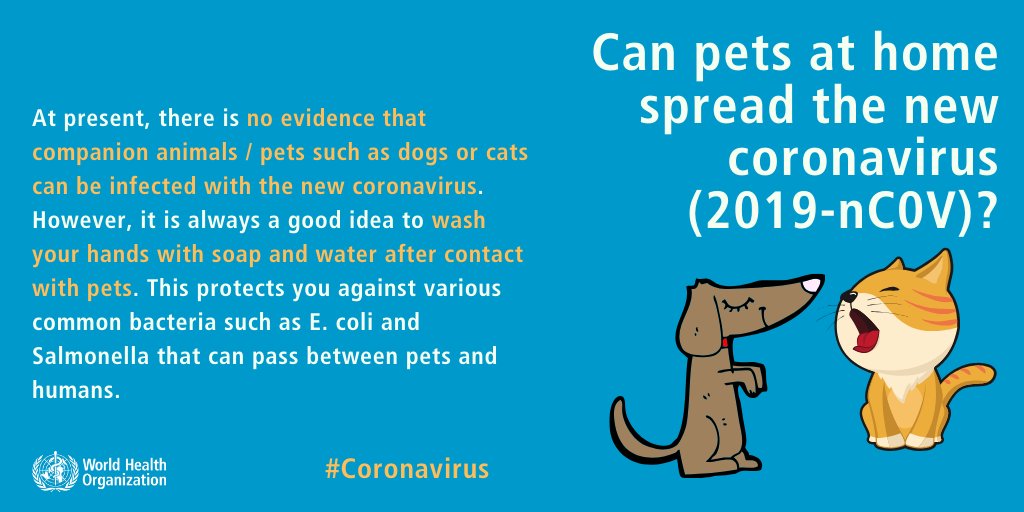 He says last week, Fiji's Ministry of Health announced that it would rely on China and other countries of origin to carry out screening, and did not require thermal screening, a requirement announced by the Prime Minister on Monday.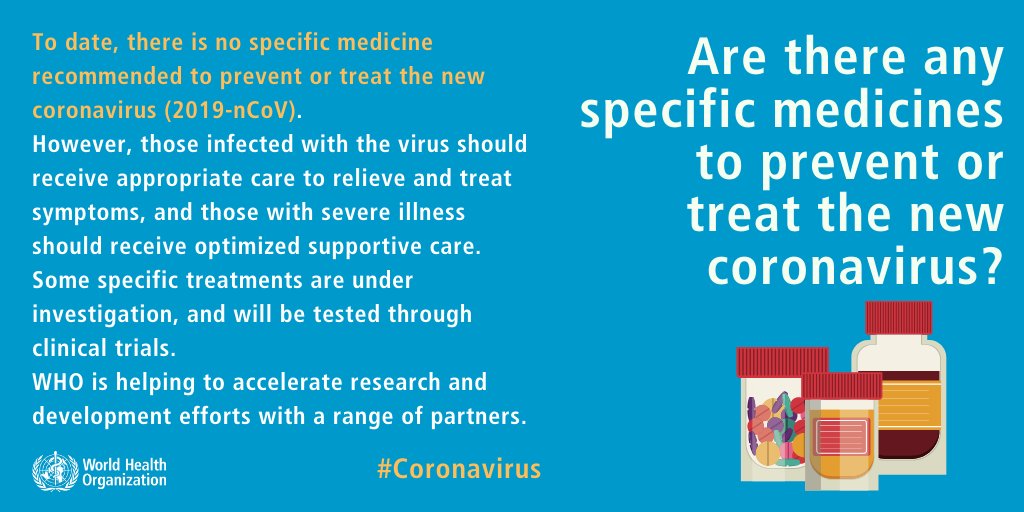 However, unlike the other Pacific States, Rabuka says Fiji does not require medical certificates to be produced by passengers dated three days before travel.
He urges the government to urgently give priority to the health and well-being of our people, and implement the requirement for medical certificates for incoming passengers as well as checking travel history for the previous 14 days, as other Pacific nations have implemented, and to consider temporary suspension of flights from China and other source-countries for this virus.
Rabuka urges those travelling into Fiji, as well as citizens, to minimise their contact with other people, or to undertake a voluntary quarantine in their homes for 14 days after their arrival because the virus has a 14 day incubation period.