---
Rabbi arrested for allegedly holding 50 women and children in conditions of slavery in Jerusalem
Rabbi arrested for allegedly holding 50 women and children in conditions of slavery in Jerusalem
By
Naveel Krishant
Tuesday 14/01/2020
Israeli police have arrested a rabbi who is suspected of holding around 50 women and children in conditions of slavery.
The arrest follows a raid on a complex in Jerusalem, where the alleged victims are believed to have been kept isolated from their families.
Police say the women had been punished in various ways and had money stolen from them.
The suspect, in his 60s, has denied doing anything wrong.
[Source: BBC]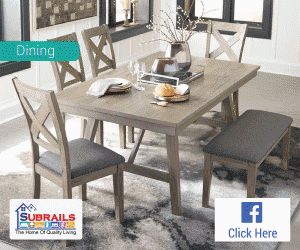 Stay tuned for the latest news on our radio stations