---
RFMF truck goes off the road near Namatakula Village
RFMF truck goes off the road near Namatakula Village
By
Dhanjay Deo
Thursday 09/01/2020
Four military officers escaped serious injuries after the RFMF truck they were travelling in went off the road and landed in a drain near Namatakula Village on the Queens Highway.
The incident happened around midday today.
Police say they believe the 29-year-old driver failed to negotiate a bend which caused the accident.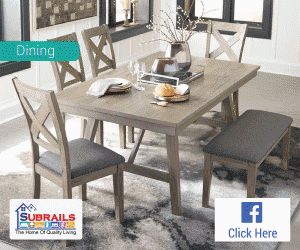 Stay tuned for the latest news on our radio stations