---
RFMF fire 3 cannons this morning to celebrate World Engineers Day
RFMF fire 3 cannons this morning to celebrate World Engineers Day
By
Rashika Kumar
Friday 20/09/2019
Members of the Engineer Regiment [Photo: RFMF/Facebook]
The Republic of Fiji Military Forces confirms that their soldiers fired three cannons at Queen Elizabeth Barracks in the last hour to celebrate World Engineers Day.
Some nearby residents had contacted us saying they had heard explosions this morning.
The RFMF says this is an annual celebration by the engineers who fire three cannons early in the morning.
ADVERTISEMENT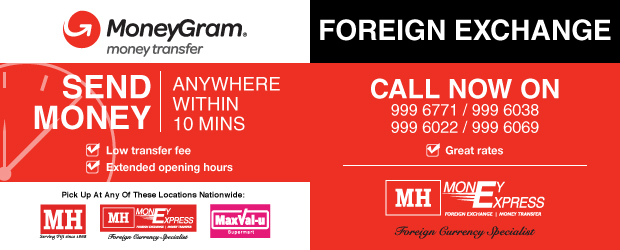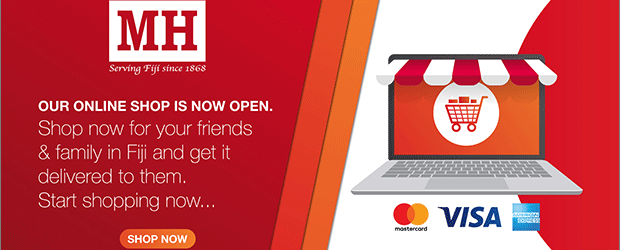 Stay tuned for the latest news on our radio stations