---
RFMF Platoon marches into Togalevu Naval Base to prepare for their deployment to Australia to assist bushfire victims
RFMF Platoon marches into Togalevu Naval Base to prepare for their deployment to Australia to assist bushfire victims
By
Vijay Narayan
Wednesday 15/01/2020
[Photo: Republic of Fiji Military Forces]
The Republic of Fiji Military Forces will be deploying a Humanitarian Assistance and Disaster Relief composite Platoon to assist in the bush fire rehabilitation in Australia.
The platoon has marched into RFNS VITI at the Togalevu Naval Base and is a composite unit from various units of the RFMF, the majority being engineering specialists.
RFMF Chief of Staff, Captain (Navy) John Fox says they will be assisting mostly in rehabilitation works in areas that were affected by the recent bush fires in Australia.
In line with this deployment abroad, the RFMF is also still currently assisting the NDMO with current tasks post Cyclone Sarai and is also on standby for future tasks within Fiji should the need arise.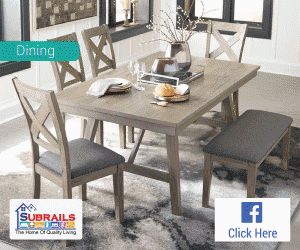 Stay tuned for the latest news on our radio stations