---
Qereqeretabua raises $11,487.66 to save her buiniga
Qereqeretabua raises $11,487.66 to save her buiniga
By
Kelera Lesikinavosa
Saturday 14/09/2019
Walk On Walk Strong Ambassador, Lenora Qereqeretabua
Walk On Walk Strong Ambassador, Lenora Qereqeretabua will not be shaving her 'buiniga' as she has raised $11,487.66 to save her hair.
While speaking at the WOWs KIDS Fiji Shave it or Save it Program at Albert Park today, Qereqeretabua says WOWs has done a lot of work to support the children with cancer and have helped parents especially those who left their work to look after their sick children which put financial pressure on them.
Qereqeretabua says every cent spent on WOWs goes a long way in supporting these children in many ways.
She says the money raised will be used for laundry services for the children with cancer, their travel allowance and the costs associated in providing teachers for these children that are not able to sit through a day at school.
More then 50 people attended this event to show their support for this program.
ADVERTISEMENT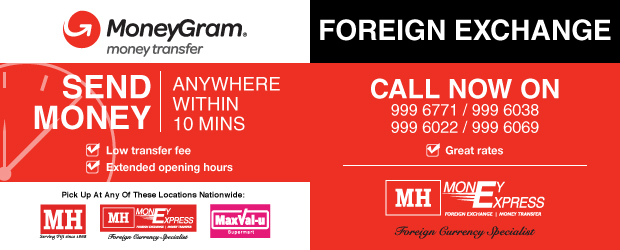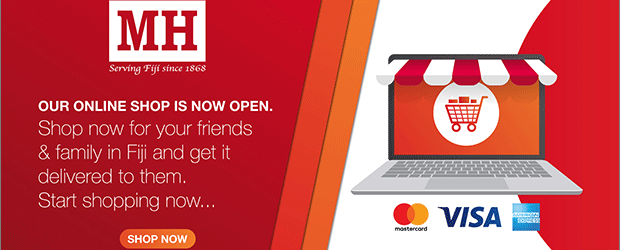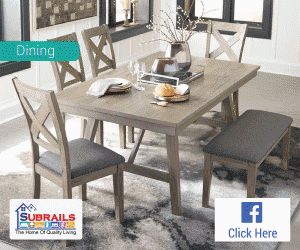 Stay tuned for the latest news on our radio stations