---
Qantas completes test of longest non-stop commercial passenger flight
Qantas completes test of longest non-stop commercial passenger flight
By
Naveel Krishant
Monday 21/10/2019
All smiles: Qantas crew celebrate after the 19-hour journey from New York to Sydney [Photo:BBC]
Qantas has completed a test of the longest non-stop commercial passenger flight as part of research on how the journey could affect pilots, crew, and passengers.
The Boeing 787-9 with 49 people on board took 19 hours and 16 minutes to fly from New York to Sydney.
Next month, the company plans to test a non-stop flight from London to Sydney.
Qantas expects to decide on whether to start the routes by the end of 2019.
If it goes ahead with them, the services would start operating in 2022 or 2023.
[Source:BBC]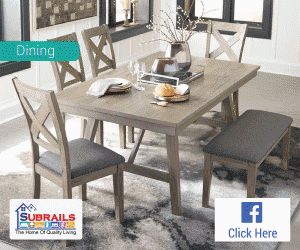 Stay tuned for the latest news on our radio stations