---
Protesters strip naked in front of Facebook's New York headquarters to protest censorship
Protesters strip naked in front of Facebook's New York headquarters to protest censorship
By
Semi Turaga
Monday 03/06/2019
About 100 people have stripped naked in front of Facebook's New York headquarters
About 100 people have stripped naked in front of Facebook's New York headquarters as part of a protest against what they view as censorship regarding Facebook and Instagram's policies around artistic nudity.
CNN reports the demonstrators lay naked on the road, each with large images of male nipples covering their private parts.
The protest ‑‑ called #wethenipple ‑‑ was organized and photographed by internationally‑renowned American artist Spencer Tunick and the National Coalition Against Censorship.
Facebook says it restricts "the display of nudity or sexual activity because some people in our community may be sensitive to this type of content."
CNN
ADVERTISEMENT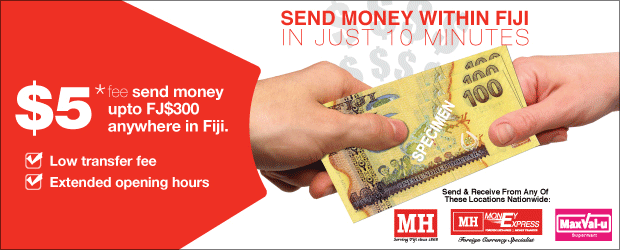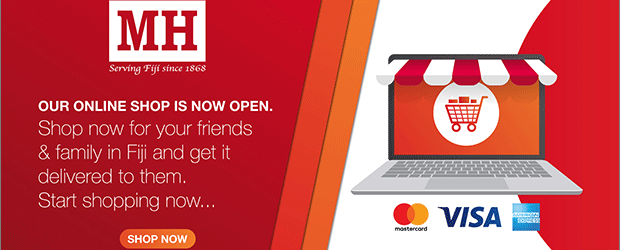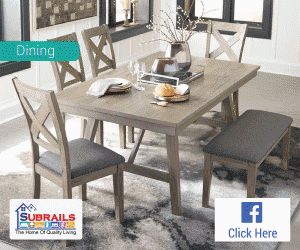 Stay tuned for the latest news on our radio stations