---
Protesters call Iran officials 'liars' for having denied shooting down Ukrainian passenger plane
Protesters call Iran officials 'liars' for having denied shooting down Ukrainian passenger plane
By
Violet Matakibau
Sunday 12/01/2020
Students had gathered outside Amir Kabir university to pay tribute to the victims [Photo:BBC]
Hundreds of protesters have taken to the streets in Iran's capital, Tehran, to vent anger at officials, calling them liars for having denied shooting down a Ukrainian passenger plane.
Protests took place outside at least two universities, with tear gas reportedly fired.
US President Donald Trump tweeted support for the inspiring protests.
Iran on Saturday admitted downing the jet unintentionally, three days after the crash that killed 176 people.
Ukraine International Airlines flight PS752, en route to Kyiv, was shot down on Wednesday near Imam Khomeini Airport in Tehran shortly after take-off, and only hours after Iran had fired missiles at two airbases housing US forces in Iraq.
[Source:BBC]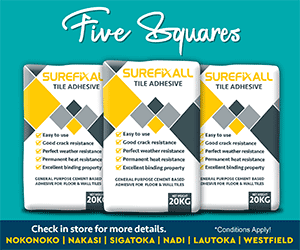 Stay tuned for the latest news on our radio stations