---
Police to explore negligence charges in case where 2-year-old nearly drowns
Police to explore negligence charges in case where 2-year-old nearly drowns
By
Iva Danford
Thursday 07/11/2019
Police will be exploring negligence charges in the case where a 2-year-old girl nearly drowned in Draunibota in Lami yesterday.
A team of officers from the WATERPOL Unit were passing near the area when they noticed the young child struggling in the water and they managed to quickly pull her out.
An officer took the child back to her home where the parent was warned.
Police are making a plea to parents and guardians to keep watch of their children as this incident could have turned tragic if the officers were not there to rescue the child.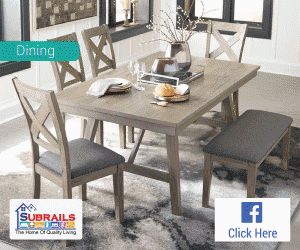 Stay tuned for the latest news on our radio stations