---
Police stop alleged rugby brawl between parents and players in the North
Police stop alleged rugby brawl between parents and players in the North
By
Iva Danford
Monday 08/07/2019
Police had attended to an alleged brawl between the parents and players in Labasa during the Northern Division Secondary Schools Rugby Competition.
It is alleged that parents and players of the two teams had an ugly fist fight on the ground during the Under 17 match.
Police say Labasa Police received a call and it was attended to by the Station Officer.
They say there was no report lodged because no one wanted to lodge a complaint and they were informed that they had settled the matter.
Police say if someone comes forward then they will initiate investigations.
ADVERTISEMENT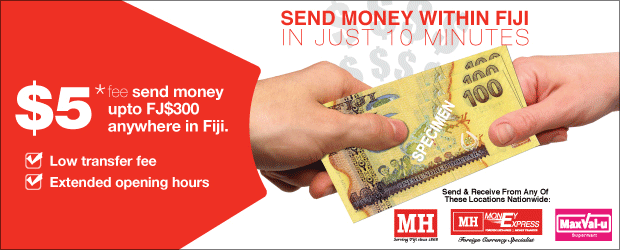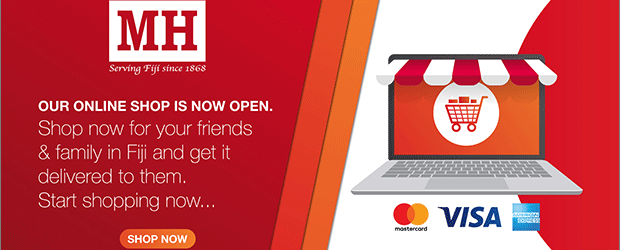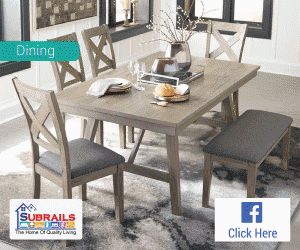 Stay tuned for the latest news on our radio stations