---
Police still searching for owner of Navosa farm where more than 600 plants believed to be marijuana were uprooted
Police still searching for owner of Navosa farm where more than 600 plants believed to be marijuana were uprooted
By
Shanil Singh
Thursday 09/01/2020
Police are still searching for the owner of the farm in Navosa where more than 600 plants believed to be marijuana were uprooted on Tuesday.
Police say they conducted raids at Vatubalavu in Navosa following a tip-off from a concerned citizen.
Divisional Police Commander West, Senior Superintendent of Police Surend Sami commended the officers from Sigatoka for their dedication and hard work spending long hours in the interior of Navosa trying to locate the farm.
SSP Sami says they are still on alert as they try to eradicate these illicit drugs from the streets and will come down hard on anyone that is found with drugs.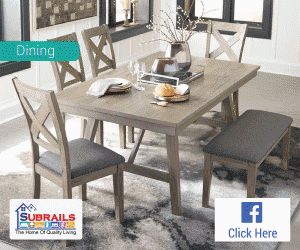 Stay tuned for the latest news on our radio stations