---
Police requesting information to identify a man found lying unconscious on the road at Olosara, Sigatoka
Police requesting information to identify a man found lying unconscious on the road at Olosara, Sigatoka
By
Naveel Krishant
Monday 20/01/2020
Police are requesting for information that can help identify a man believed to be in his 60's, who was found lying unconscious on the road at Olosara in Sigatoka on Saturday night.
Police say it is believed the victim was walking on the road when he was alleged to have been hit by an unknown vehicle.
The victim sustained injuries and is currently admitted at the Lautoka Hospital.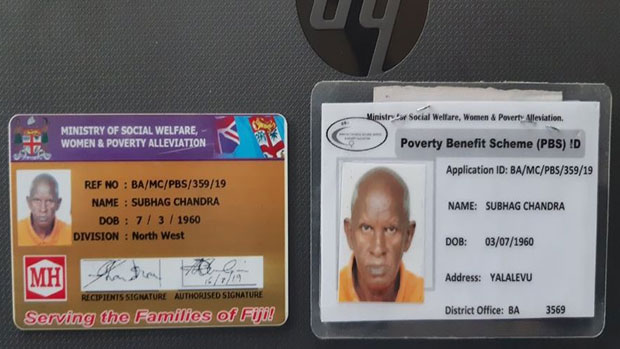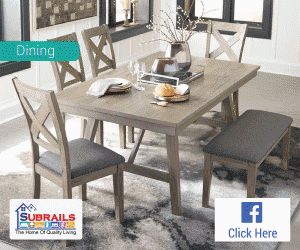 Stay tuned for the latest news on our radio stations