---
Police prosecution confirms that they have sent a case of 6 prisoners damaging property to DPP for advice
Police prosecution confirms that they have sent a case of 6 prisoners damaging property to DPP for advice
By
Pratika Mala
Tuesday 05/11/2019
The Police prosecution has confirmed in the Suva Magistrates Court that they have sent the case of six prisoners who are facing a each of damaging property to Director of Public Prosecutions for advice as the Fiji Corrections Service has dealt with the matter internally.
The six are also facing a count each of escaping from lawful custody.
It is alleged Filipe Delana, Ulaiasi Qalomai, Mesulame Waqabaca, Josaia Usumaki, Peniasi Qalibau and Solomoni Qurai escaped from Naboro Maximum Security Complex last December.
The case will be called again on the 15th of this month.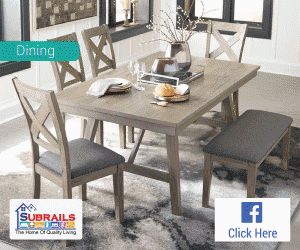 Stay tuned for the latest news on our radio stations