---
Police confirm Temo charged with murder of Akuila Salavuki is in remand
Police confirm Temo charged with murder of Akuila Salavuki is in remand
By
Semi Turaga
Friday 13/09/2019
Saula Temo
Police have confirmed that Saula Temo charged with the murder of Akuila Salavuki is in remand.
Temo allegedly murdered Salavuki on the Fiji Development Bank carpark.
It is alleged that Temo hit Salavuki on his head with a piece of timber which resulted in his death on the 17th of May last year.
This is after a notice was put up by Crime Stoppers on Wednesday saying there was a bench warrant for a Saula Temo Matakinabou for the offence of burglary and theft.
ADVERTISEMENT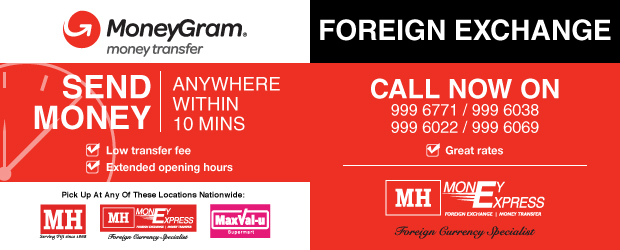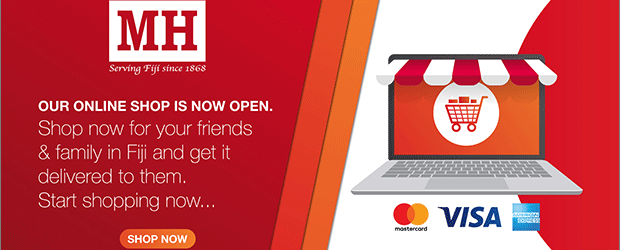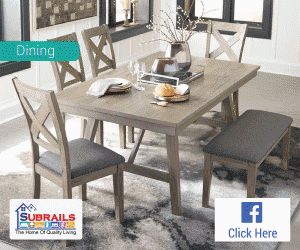 Stay tuned for the latest news on our radio stations