Police are seriously concerned with the number of drivers failing to carry their drivers licence when they are on the road.
Director of Traffic, SSP Mahesh Mishra says under the law, all drivers must carry their drivers licence and produce it for inspection by Police Officers.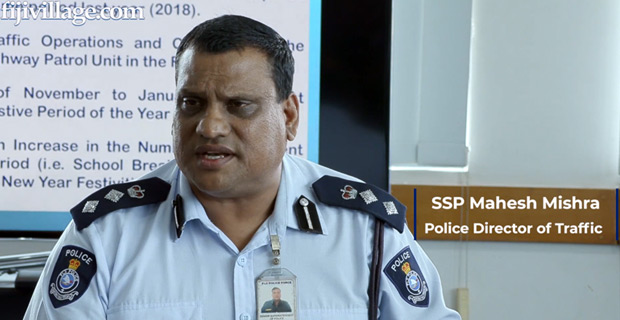 SSP Mishra says Police will take necessary action through further investigations which will definitely affect the journey of the driver who is driving without a licence.
So far this year, there have been 1,790 cases of failing to produce a driving licence, 147 cases of drivers driving without a licence and 363 cases of drivers driving with an expired licence.