---
Photo editor FaceApp goes viral prompting security concerns
Photo editor FaceApp goes viral prompting security concerns
By
Semi Turaga
Friday 19/07/2019
Today, it is the number one app on Apple and Android with 100 million downloads. [Photos:NBC]
A fun and hugely popular app develop in Russia is prompting some new warnings today about privacy and what the company does with your photo.
It is an internet challenge promising a glimpse of your future - wrinkles, saggy skin, grey hair and all.
It was first shared by people who stumbled upon something called FaceApp then quickly spreading through social media transforming the likes of Kim Kardashian and Justin Bieber.
Today, it is the number one app on Apple and Android with 100 million downloads.
NBC News reports the company says user data is not transferred to Russia but in their terms of service you agree to the transfer and storage of your information in and to the US and other countries.
ADVERTISEMENT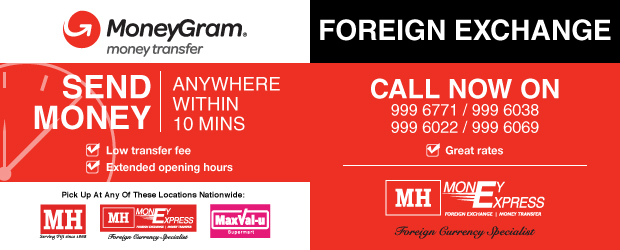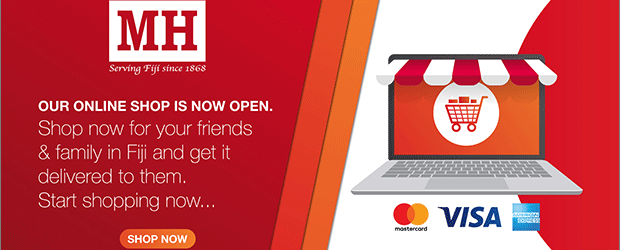 Stay tuned for the latest news on our radio stations