---
People will be informed if and when a weather system forms - Funaki
People will be informed if and when a weather system forms - Funaki
By
Dhanjay Deo
Thursday 09/01/2020
The Nadi Weather Office says it will only release information about the possibility of a weather system affecting Fiji when it gets concrete information based on its forecasting models.
A forecasting model is showing that there is a possibility of a tropical cyclone forming near Vanuatu early next week and the system may move towards Fiji later next week.
When contacted this afternoon, Director of Meteorology, Misaeli Funaki says they will update the people when and if a weather system forms and once they can establish that it may affect Fiji.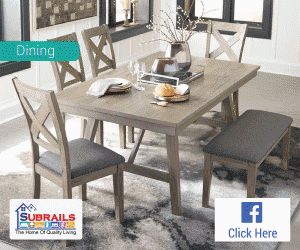 Stay tuned for the latest news on our radio stations