---
Parliament passes the 2019/2020 National Budget
Parliament passes the 2019/2020 National Budget
By
Dhanjay Deo
Friday 21/06/2019
Parliament passed the 2019-2020 National Budget [Photo:Parliament of the Republic of Fiji]
The 2019/2020 National Budget was passed in parliament late last night.
27 parliamentarians voted in favor of the Bill for an Act to appropriate a sum of $3,434,407,892 (three billion, four hundred and thirty four million, four hundred and seven thousand and eight hundred and ninety two dollars) for the ordinary services of Government for the year ending 31st July, 2020 while 24 parliamentarians voted against it.
The parliament session has been adjourned to 9.30am today.
ADVERTISEMENT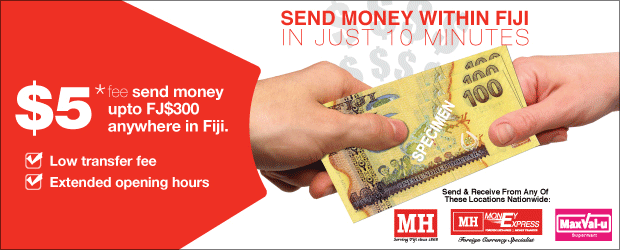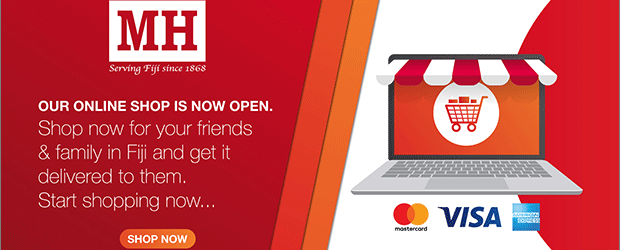 Stay tuned for the latest news on our radio stations