---
Parents should not buy smartphones for their children, it would not make them smart - Kepa
Parents should not buy smartphones for their children, it would not make them smart - Kepa
By
Iva Danford
Tuesday 18/06/2019
SODELPA MP Ro Teimumu Kepa[Photo:Parliament of the Republic of Fiji]
SODELPA MP Ro Teimumu Kepa says parents should not buy smart phones for their children as it would not make them smart and she has also raised concerns on the 25 new channels from Sky Pacific that will be part of Walesi soon.
Ro Teimumu highlighted this during the 2019‑2020 National Budget debate.
She says that teachers and parents will now have a more difficult time with students and the Walesi app.
Ro Teimumu says the $200 million decrease in budget allocation in the Education Sector should be a concern.
Ro Teimumu says without proper planning and with the retirement age still at 55 years, the Ministry has certainly found themselves with a shortage of teachers nationwide where currently there is a shortage of around 350 to 400 teachers.
ADVERTISEMENT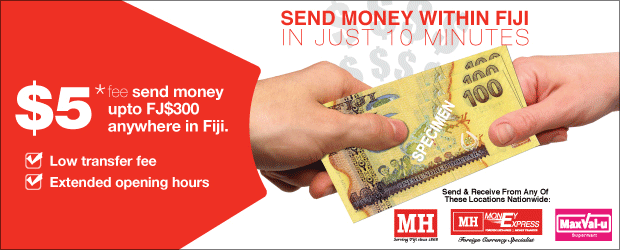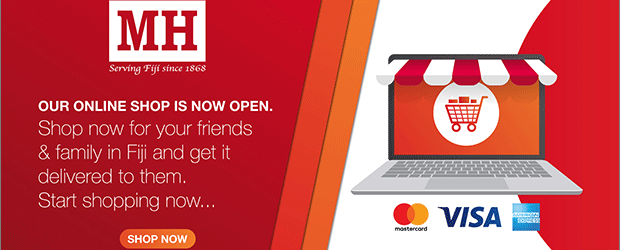 Stay tuned for the latest news on our radio stations