---
Opposition members to be gotten rid of as a farmer would do if crops do not yield - Seruiratu
Opposition members to be gotten rid of as a farmer would do if crops do not yield - Seruiratu
By
Semi Turaga
Wednesday 19/06/2019
Minister for Foreign Affairs Inia Seruiratu
It has been proposed in parliament by the Minister for Foreign Affairs Inia Seruiratu to get rid of some members of the Opposition because that is what a farmer would do when crops are not yielding.
In his response to the 2019/2020 National Budget, Seruiratu said they are at the crossroads because some want to move forward but some are undecided and remain stagnant and some are living in the past.
He said the biggest worry that he has is what goes into the tank so that the Opposition can be sprayed with the right chemical.
Seruiratu also lashed out at the budget responses of Opposition Leader, Sitiveni Rabuka and NFP Leader, Biman Prasad.
ADVERTISEMENT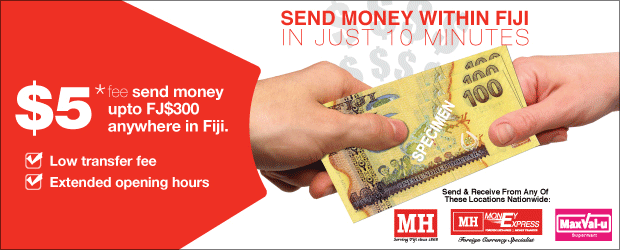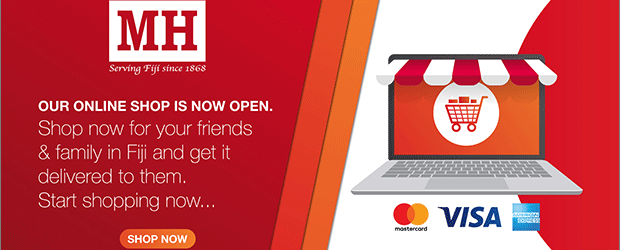 Stay tuned for the latest news on our radio stations