Supervisor of Elections, Mohammed Saneem has stated that the number of seats in Parliament in the next general election will be determined by 2021.

Saneem highlighted this during their submission to the Parliamentary Standing Committee on Justice, Law and Human Rights at their Head Office in Toorak.

Saneem says they had minimised the number of seats in the 2014 general election from 71 seats to 50 seats. It was increased to 51 seats based on the population in the 2018 general election.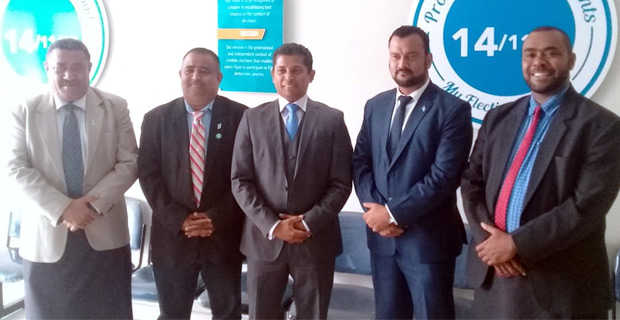 He says they understand that 178,000 people did not caste their vote in the 2018 elections and one reason for that is the conspiracy theories that were going around during the election period.
The Supervisor stated that during the election period, social media went viral when power went off at the printery, and a facebook page by the username of "Fiji Gogo" was misinforming the public setting up conspiracy theories about the Attorney General's movements.
Saneem further says that they will be reviewing the campaign period for the next elections as this will enable parties to effectively plan out their campaigns.

He adds for the 2022 elections they will stick to the polling station system where the maximum number of people will be 500.