---
New borehole for people of Dreka, Cakaudrove
New borehole for people of Dreka, Cakaudrove
By
Shanil Singh
Wednesday 18/09/2019
It was a day to remember for residents of Dreka Settlement in Cakaudrove following the commissioning of their new borehole worth $51,995.56.
71-year-old resident Santa Wati says she has been living there for the past 55 years and this has brought her so much joy.
She says that they relied on a well and lake prior to the borehole and had to walk a considerable distance to get to the well but now they can get water in their own homes.
Speaking at the event, Minister for Lands Ashneel Sudhakar applauded the people for their patience and tolerance and urged residents to wisely utilize the resources made available to them.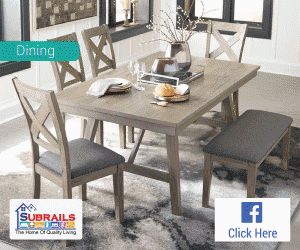 Stay tuned for the latest news on our radio stations