---
New board members of the Miss Fiji Pageant Committee selected
New board members of the Miss Fiji Pageant Committee selected
By
Semi Turaga
Friday 20/09/2019
[L-R] Miss Fiji Pageant Committee Neil Foon, Anne Dunn Baleilevuka, Michelle Tevita Singh and Bridgette Middenway [Photo: Facebook]
The new board members of the Miss Fiji Pageant Committee have been selected and announced by Committee Chairman Div Damodar.
They are Neil Foon, Anne Dunn Baleilevuka, Michelle Tevita Singh and Bridgette Middenway.
Christina Lockington is the Executive Secretary to the Board while Aminiasi Naitike is the Treasurer.
Damodar says the pageant will be a platform that will enable contestants in reaching various goals and aspirations through not only for personal and professional development, but civic enrichment and making a difference in the lives of many young individuals and in the community as a whole.
He says the pageant will also allow us to engage the products and services of local businesses, thus creating employment opportunities and in turn create a boost for our economy.
ADVERTISEMENT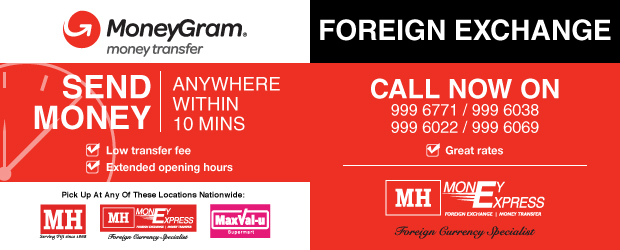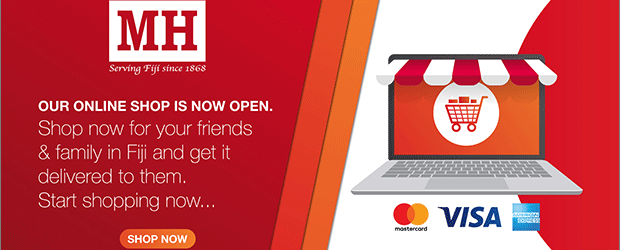 Stay tuned for the latest news on our radio stations