---
Neighbors mourn the loss of 2 children and their father whose bodies were found in Namau, Ba
Neighbors mourn the loss of 2 children and their father whose bodies were found in Namau, Ba
By
Shanil Singh
Wednesday 14/08/2019
Neighbors are saddened and are mourning the loss of two children and their father whose bodies were found in Namau, Ba yesterday.
The deceased man's neighbor says that they are still in shock as there were no signs that the man would take such extreme measures although the family was going through a rough patch.
The bodies of two children aged 3 and 5 were found in their family car yesterday. Their father's body was found a few metres away from them.
It is alleged that the man took his own life.
ADVERTISEMENT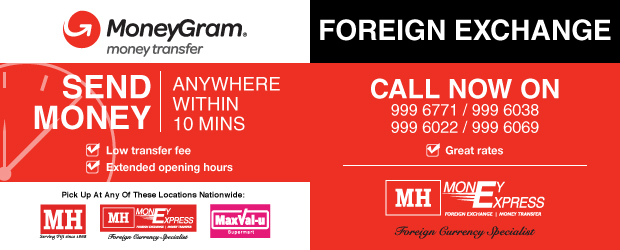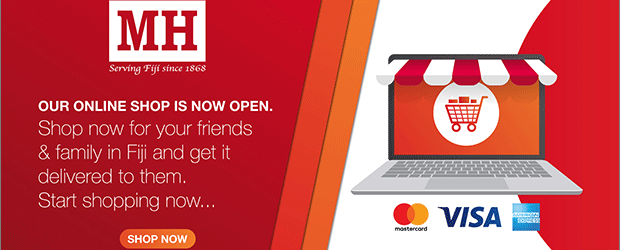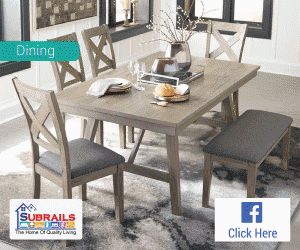 Stay tuned for the latest news on our radio stations