---
National sporting bodies advised to consider postponing sporting get-togethers due to measles outbreak
National sporting bodies advised to consider postponing sporting get-togethers due to measles outbreak
By
Violet Matakibau
Tuesday 03/12/2019
Fiji National Sports Commission Chairman Peter Mazey
The Fiji National Sports Commission with FASANOC and the Ministry of Sports are calling out to all national sporting bodies to consider postponing any sporting get-togethers due to the measles outbreak in the country.
Commission Chairman Peter Mazey says the commission is determined to put health and safety first after the Ministry of Health issued a release requesting the avoidance of holding or attending large gatherings of people.
Mazey says so far they have had good support from most sporting bodies and thanked the volleyball association for postponing their tournament that was supposed to start from next week.
He adds that they will have joint discussions with the Ministry of Health and all other stakeholders on Friday.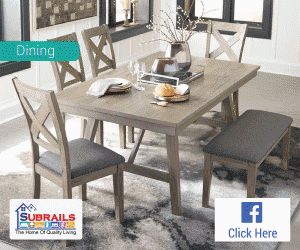 Stay tuned for the latest news on our radio stations