Namosimalua says Raiduduva admitted to releasing copy of PM and Tikoduadua video, Raiduduva says he never admitted leaking video
By
Vijay Narayan and Iva Danford
Thursday 12/09/2019
Acting Secretary General of Parliament, Viniana Namosimalua and former parliament staff, Iliesa Raiduduva
Acting Secretary General of Parliament, Viniana Namosimalua says former parliament staff, Iliesa Raiduduva admitted in their discussions last Friday that he released a copy of the video of the Prime Minister and NFP President, Pio Tikoduadua which was taken on Parliament's official camera on August 9th.
While responding to questions by Fijivillage, Namosimalua says Raiduduva was in clear breach of Parliament's Code of Conduct for sharing the video.
Namosimalua says she had also already given her instructions that all other copies of the video are to be deleted and the only copy is to be kept in her office pending further investigations from the Police.
She says based on the breach, Raiduduva was given the option between termination and resignation, and he chose to resign.
Meanwhile Iliesa Raiduduva says he never admitted to the Secretary General of Parliament that he leaked the video.
Raiduduva says that Namosimalua should not mislead people about what he wrote in his resignation letter. He says that in his letter, he stated that he had only showed the video to a Member of the Opposition and never shared the video to anyone.
SODELPA MP, Lynda Tabuya confirms that Raiduduva has met with the Fiji Trades Union Congress and with their assistance he will file his case at the Ministry of Employment.
Another former parliament staff, Waisale Tavatuilagi who was on project work through the United Nations Development Programme will not have his employment terminated by the UNDP but will no longer work for parliament.
Tavatuilagi was contracted by UNDP and placed in parliament for the UNDP parliament support project as a video editor and cameraman.
Tabuya says the UNDP and parliament had a meeting yesterday and then met with Tavatulagi informing him that he is no longer working in parliament but UNDP will retain his job and allocate him to other projects.
ADVERTISEMENT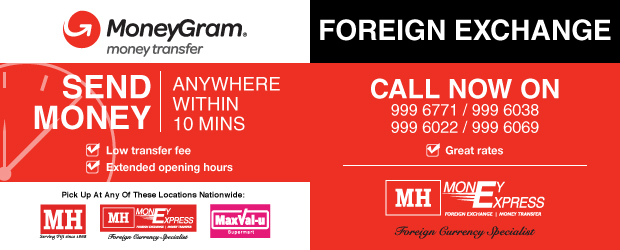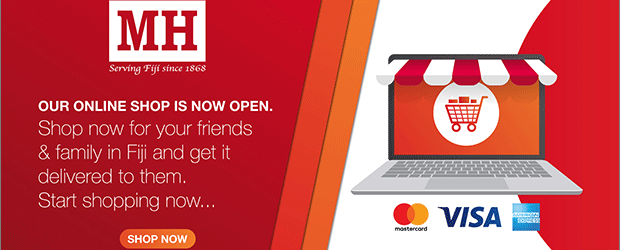 ADVERTISEMENT
Listen to the latest news on our 5 radio stations Legend FM, Viti FM, Radio Sargam, FM96 and Navtarang.
ADVERTISEMENT
Los Angeles 7s
Monday 24/02/2020
States in UN Human Rights Council make recommendations for Fiji
Sunday 23/02/2020