---
Nadi couple allegedly found with of meth and marijuana remanded in custody
Nadi couple allegedly found with of meth and marijuana remanded in custody
By
Dhanjay Deo
Monday 23/09/2019
48-year-old, Venkat Naidu and his 54-year-old wife, Elenoa Cagimatalailai who were allegedly found with 10.5 grams of methamphetamine and 2.8 grams of marijuana in Solovi, Nadi have been remanded in custody.
Naidu and Cagimata-lailai who are with one count of unlawful possession of illicit drugs appeared in the Nadi Magistrates Court this afternoon.
They were arrested during a raid conducted last Thursday where a plastic bag containing methamphetamine and marijuana were discovered.
The case has been adjourned to the 11th of next month
ADVERTISEMENT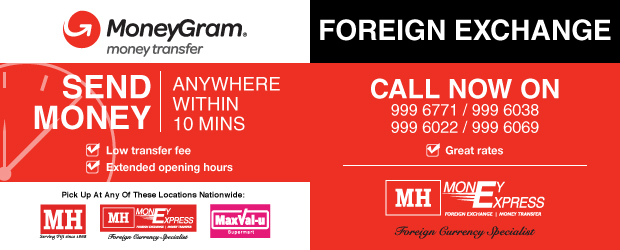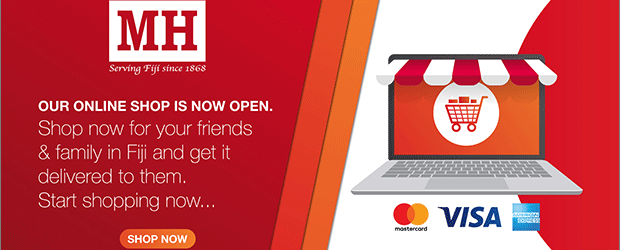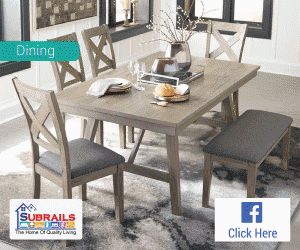 Stay tuned for the latest news on our radio stations