---
Nadi Weather Office say there is a moderate to high chance of tropical cyclone forming early next week and could pass to the west of Fiji
Nadi Weather Office say there is a moderate to high chance of tropical cyclone forming early next week and could pass to the west of Fiji
By
Dhanjay Deo
Saturday 11/01/2020
The Nadi Weather Office says there is a moderate to high chance of a tropical cyclone forming near Vanuatu early next week which is expected to pass to the west of Fiji late next week.
It says a low-pressure system has formed just to the east of Solomon's and this system is expected to strengthen in the coming days and move towards Vanuatu and later Fiji.
The Nadi Weather Office says it will continuously monitor the situation and will update the people accordingly as and when necessary.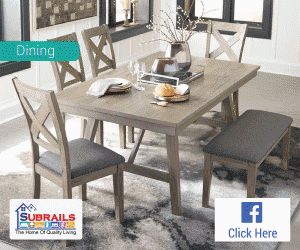 Stay tuned for the latest news on our radio stations