NFP and FLP leaders tell Ashwin Raj to stop accusing them of not standing against racism all the time
By
Vijay Narayan and Semi Turaga
Tuesday 09/07/2019
National Federation Party Leader Professor Biman Prasad, Director of the Fiji Human Rights and Anti-Discrimination Commission Ashwin Raj and Fiji Labour Party Leader Mahendra Chaudhry
The leaders of the National Federation Party and the Fiji Labour Party have told the Director of the Fiji Human Rights and Anti-Discrimination Commission Ashwin Raj to stop accusing them of not standing against racism all the time.
Raj said in a statement that not so long ago, an entire community was likened to a 'barking dog' and incidentally it is not racist according to our Opposition political parties including the NFP.
Raj also hit out at FLP and NFP in a Hindi interview with our sister station.

Director of the Fiji Human Rights and Anti-Discrimination Commission Ashwin Raj
FLP Leader Mahendra Chaudhry says Raj should learn how to speak in hindi correctly and then said that FLP opposes racism of any kind.
When asked on why FLP did not make a statement on the University of Fiji lecturer labelling a student like a barking Indian dog, Chaudhry says he thinks statements were made by him.
When we pointed out that it is not on the FLP website or Facebook page, Chaudhry says he cannot remember where he made it and then went on to say that they are not in parliament and have no comments to make on what goes on in parliament.

Fiji Labour Party Leader Mahendra Chaudhry
He also says that FLP does not put all statements on it's website.
Chaudhry says Raj should change his approach.
He then said that the government, Police and the DPP should take action if people like the University of Fiji lecturer and SODELPA MP Mosese Bulitavu have broken any law rather than Raj pointing fingers at the party leaders.
National Federation Party Leader Professor Biman Prasad says Ashwin Raj should stop talking about political parties and do his job.

National Federation Party Leader Biman Prasad
Prasad says Raj should stop picking incidents here and there because the fact is NFP has a track record and it does not condone any kind of racist labelling and insinuation.
Prasad says he does not want to waste his time responding to someone like Ashwin Raj who does not understand the history of the National Federation Party.
Raj says call it by any other name, racism is racism and we cannot be selective about which acts of racism we condemn and the ones we condone.
He says the selective stance of racism of the party leaders has been exposed and they are now jumping and trying to vilify him.
ADVERTISEMENT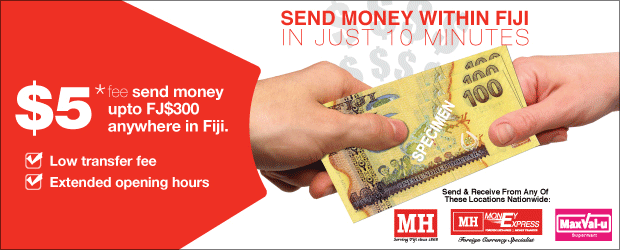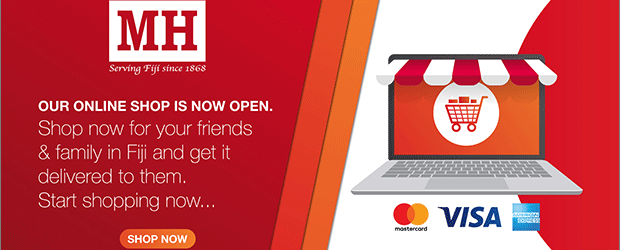 ADVERTISEMENT
Listen to the latest news on our 5 radio stations Legend FM, Viti FM, Radio Sargam, FM96 and Navtarang.
ADVERTISEMENT
Measles outbreak reaches Fiji
Monday 09/12/2019
December 5th Special
Thursday 05/12/2019
Grace Road - friend or foe?
Tuesday 19/11/2019