---
NFA investigates the cause of the fire at Naboro Prison compound
NFA investigates the cause of the fire at Naboro Prison compound
By
Vilisi Nawaqatabu
Wednesday 12/02/2020
The National Fire Authority is investigating the cause of the fire at one of the housing blocks at the Naboro Prison compound yesterday.
The NFA has confirmed that the fire was confined to one room.
Eyewitnesses say the fire started around 12.45pm yesterday.
No one was injured during the incident as families who lived in the housing block were evacuated with the assistance of inmates and Corrections Officers.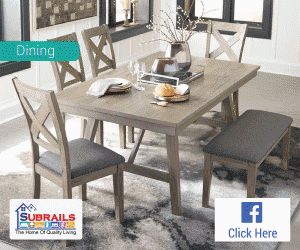 Stay tuned for the latest news on our radio stations