---
NDMO conducts community training on the ground with village headmen
NDMO conducts community training on the ground with village headmen
By
Semi Turaga
Friday 11/10/2019
Community training is being done on the ground with village headmen to ensure they can assess houses and determine whether those houses are disaster-proof.

Acting Director of the National Disaster Management Office, Litiana Bainimarama says they are working with the Ministry of iTaukei Affairs through their community training for village headmen to be equipped to do this on the ground.

Fijivillage had asked Bainimarama if this was being done on the ground as it is a vital step in ensuring that communities and villages are prepared for any event and in turn save lives.

Bainimarama says there is a shelter handbook that has been developed to help rural carpenters build resilient infrastructure.

She says from the NDMO's perspective, they have opened the National Emergency Operations Centre and there have also been upgrades in the Divisional and District Emergency Operations Centres.


Fiji is ranked as the 10th highest disaster-prone country in the world according to the World Risk Report 2018, and this is mostly due to a very high degree of exposure and lack of adaptive capacity.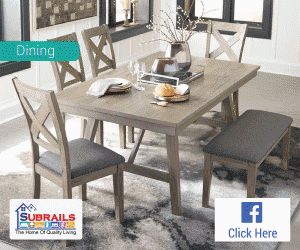 Stay tuned for the latest news on our radio stations