---
NDMO and Ministry of Health to conduct health inspections before evacuees return home
NDMO and Ministry of Health to conduct health inspections before evacuees return home
By
Naveel Krishant
Sunday 19/01/2020
Labasa Town Friday afternoon 17/01/2020 [Photo: Fijian Government]
The National Disaster Management Office and the Ministry of Health will make sure that health inspections are done before evacuees return home after Tropical Cyclone Tino.
There are currently 38 evacuation centres open with 1,195 evacuees.
NDMO says 13 schools were used as evacuation centres and the aim is to get the school's ready for classes for tomorrow.
The Initial Damage Assessment after TC Tino has started.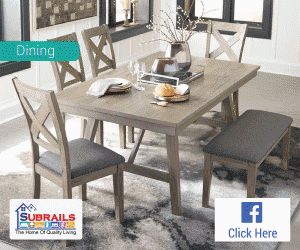 Stay tuned for the latest news on our radio stations