---
Murder trial of Kolinisau and Tikoenaburevere to resume today
Murder trial of Kolinisau and Tikoenaburevere to resume today
By
Naveel Krishant
Monday 21/10/2019
Two former Police Officers, Kelepi Kolinisau and Selema Tikoenaburevere & Josua Lalauvaki
The murder trial of two former Police Officers, Kelepi Kolinisau and Selema Tikoenaburevere will resume before High Court Judge, Justice Vinsent Perera today.
Kolinisau and Tikoenaburevere are alleged to have killed Josua Lalauvaki last year.
The prosecution is expected to call three more witnesses which include the Investigating Officer and Pathologist.
Stay with us for updates.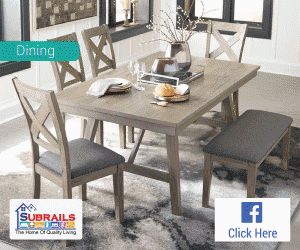 Stay tuned for the latest news on our radio stations