---
Motion to increase budget for Maritime Surveillance Centre defeated
Motion to increase budget for Maritime Surveillance Centre defeated
By
Iva Danford
Thursday 20/06/2019
Minister for Defence Inia Seruiratu and NFP MP Pio Tikoduadua. Photo: Parliament of Fiji
Minister for Defence Inia Seruiratu says that they have established a joint hand book for search and rescue operations.
Seruiratu highlighted this after NFP's Pio Tikoduadua raised a motion to increase the budget allocation for the Maritime Surveillance Centre Operation from $50,000 to $100,000.
Seruiratu says the handbook idea came up after the Cessna 172 incident.
He says that the $50,000 is enough because operations these days with the use of technology are more efficient and cost effective.
Tikoduadua says that this allocation should be increased to give the Navy Commander an extra resource to build the centre.
The motion was defeated.
ADVERTISEMENT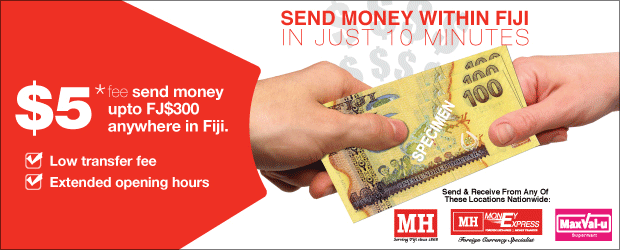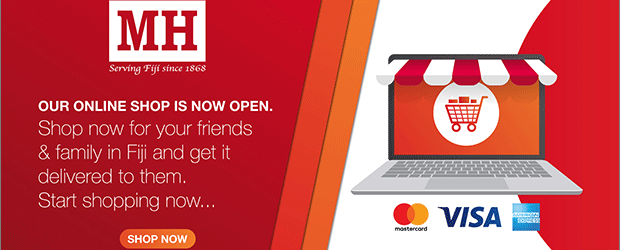 Stay tuned for the latest news on our radio stations