Mosese Bulitavu is an unabashed racist and misogynist who lacks historical consciousness - Raj
By
Vijay Narayan
Saturday 06/07/2019
The Director of the Fiji Human Rights and Anti-Discrimination Commission, Ashwin Raj says SODELPA MP, Mosese Bulitavu is an unabashed racist and misogynist who lacks historical consciousness.
While responding to Bulitavu's comments, Raj says Indian men were not born murderers and Indian women were not born with the natural proclivity to have extra‑marital affairs.
Ashwin Raj says not so long ago, an entire community was likened to a 'barking dog' and incidentally it is not racist according to our Opposition political parties including the NFP.
Raj says the Leader of Opposition has publicly struggled to recognise everyone as Fijians and incidentally it is not racist either. He says when another traditional leader from SODELPA labelled the NFP and FLP as 'vulagi' political parties, the leaders of NFP and FLP jumped and cried racism while SODELPA is still immersed in a flurry of semantics justifying why the term 'vulagi' is not racist.
Raj says call it by any other name, racism is racism and we cannot be selective about which acts of racism we condemn and the ones we condone.
He says descendants of indentured labourers made Fiji their home 140 years ago and only in 2013 were they extended the constitutional right and dignity to be called Fijians.
Bulitavu stands by his comments on stabbing is a 'vulagi' way and that Indo Fijian women having extra marital affairs is rife
SODELPA MP Mosese Bulitavu says he does not see his comments that he made that the stabbing of a partner is a 'vulagi' or foreign way of doing things for the iTaukei and have been brought in by the descendants of indentured labourers from British India or that Indo Fijian women having extra-marital affairs is rife, as racist and degrading comments.
In an interview with FijiVillage, Bulitavu says it is 'vulagi' for the iTaukei community as he believes no iTaukei goes to the point of killing someone just because of love.
Although he says that he does not mean that Indo Fijians brought in stabbing of their lovers into the country, he goes on to say that this is common in Fiji and now the iTaukei have adopted this behaviour.
Bulitavu says the culture of murdering or stabbing is 'vulagi' for the iTaukei.
He also maintains his stand that Indo Fijian women having extra-marital affairs is rife and says it is common knowledge in the rural community he comes from.
When asked whether this is a generalized comment and would be seen as racist and degrading, Bulitavu maintains that he is only saying it because it is rife in his area.
He says he knows people will attack him for his comments but he stresses that he does not see any of his comments as racist.
Bulitavu also says that he and his voters have the same view on these issues.
ADVERTISEMENT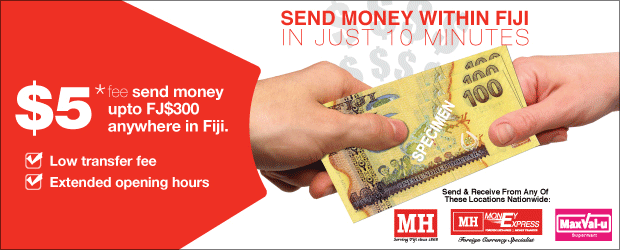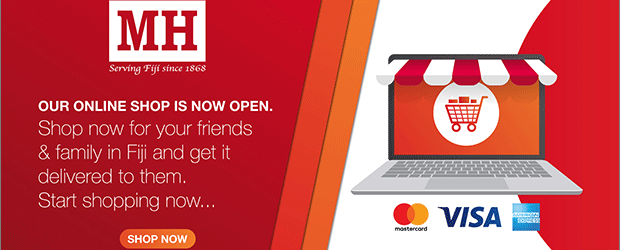 ADVERTISEMENT
Listen to the latest news on our 5 radio stations Legend FM, Viti FM, Radio Sargam, FM96 and Navtarang.
ADVERTISEMENT
December 5th Special
Thursday 05/12/2019
Measles outbreak reaches Fiji
Monday 02/12/2019
Grace Road - friend or foe?
Tuesday 19/11/2019