---
More diabetic patients are now using insulin shots compared to tablets resulting in some pharmacies running out of stock- Dr Waqainabete
More diabetic patients are now using insulin shots compared to tablets resulting in some pharmacies running out of stock- Dr Waqainabete
By
Iva Danford
Wednesday 10/07/2019
Health Minister, Dr Ifereimi Waqainabete
More diabetic patients are now using insulin shots compared to tablets in the past, and this has resulted in the increased demand and some pharmacies running out of stock.
Health Minister, Dr Ifereimi Waqainabete says that they have people on the ground who are working to always have stock of insulin since there is more demand.
Although some people have raised concerns that there is no insulin in stock in some pharmacies in Samabula and Nabua, Waqainabete says that there is no shortage.
When we contacted the pharmacies in Samabula and Nabua, they said they do not have insulin in stock at the moment and they have been informed that their stock is coming. They have been referring patients to the main hospitals because they have insulin in stock.
The Health Minister says if insulin has run out of stock at a pharmacy, people can check other pharmacies or the hospital in their area to get insulin.
Insulin is under the Free Medicine Scheme.
ADVERTISEMENT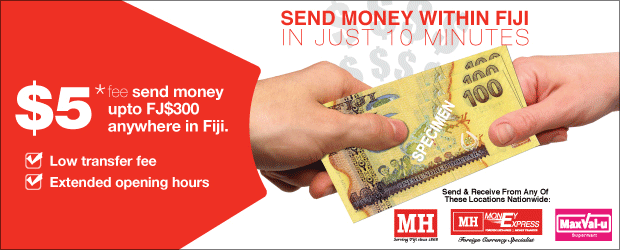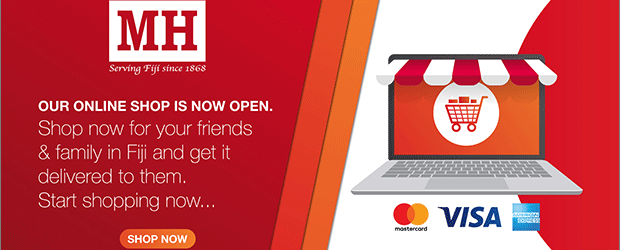 Stay tuned for the latest news on our radio stations