---
Ministry of iTaukei Affairs confirms all iTaukei documents and official records are safe
Ministry of iTaukei Affairs confirms all iTaukei documents and official records are safe
By
Dhanjay Deo
Wednesday 11/12/2019
The Ministry of iTaukei Affairs has assured the general public that all iTaukei documents and official records are safe.
The Permanent Secretary for iTaukei Affairs and the Chief Executive Officer of iTaukei Affairs Board, Meleti Bainimarama says the Ministry of iTaukei Affairs and the iTaukei Affairs Board Headquarters were not affected by the fire this morning and all operations continue as normal.
He says all other matters pertaining to the incident will be released by the property owners, the iTaukei Trust Fund Board.
The Vale ni Bose building or formerly known as the Great Council of Chiefs building at Queen Elizabeth Drive in Suva was destroyed in a fire this morning.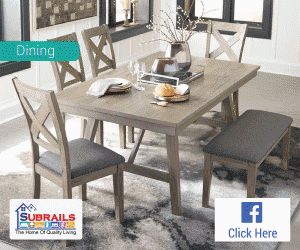 Stay tuned for the latest news on our radio stations