---
Mexico agree on plan to stem flow of migrants to America
Mexico agree on plan to stem flow of migrants to America
By
Naveel Krishant
Saturday 08/06/2019
Mexico has agreed to take "unprecedented steps" to help stem the flow of migrants to America in order to avoid trade tariffs threatened by US President Donald Trump.
Trump revealed that a deal had been reached to suspend the tariffs "indefinitely" in a series of tweets.
He had threatened to implement import duties of 5%, rising to 25% by October, unless Mexico acted to curb migration.
Exact details of the agreement are still emerging.
[Source:BBC]
ADVERTISEMENT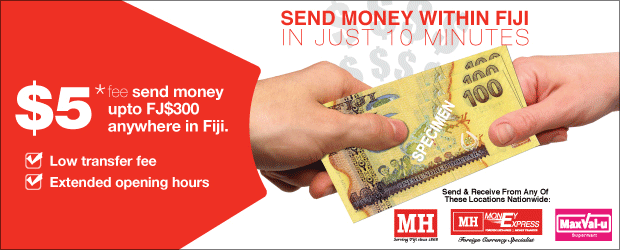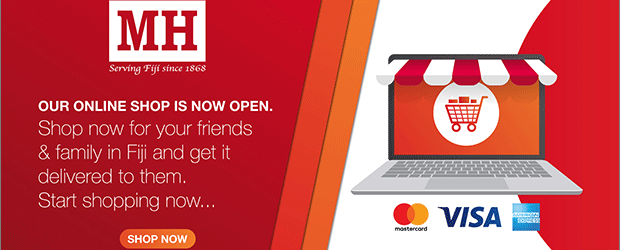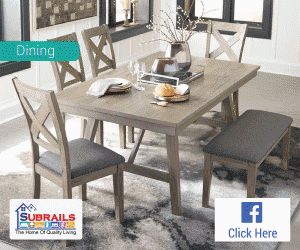 Stay tuned for the latest news on our radio stations