---
Manasa Ratuloaloa to be sentenced today for rape, sexual assault and abduction of 12-year-old girl
Manasa Ratuloaloa to be sentenced today for rape, sexual assault and abduction of 12-year-old girl
By
Naveel Krishant
Friday 04/10/2019
High Court Judge, Justice Thushara Rajasinghe will today sentence former security officer, Manasa Ratuloaloa who was found guilty of raping, sexually assaulting and abducting a 12-year-old girl in a settlement in Nausori last year.
The girl was on her way to school on 25th January last year at around 7.30 am when Ratuloaloa lured her to get into his car to drop her at school.
Ratuloaloa then punched the girl before raping her.
The girl managed to fight off Ratuloaloa and freed herself.
ADVERTISEMENT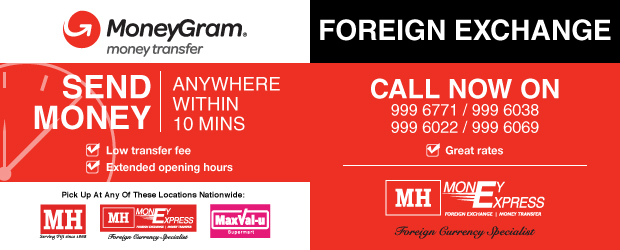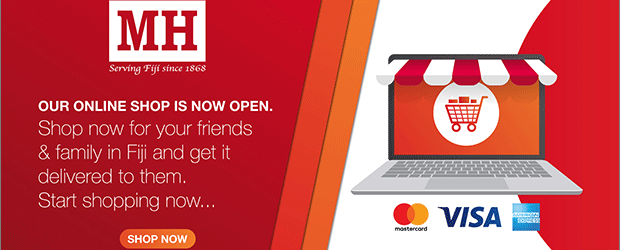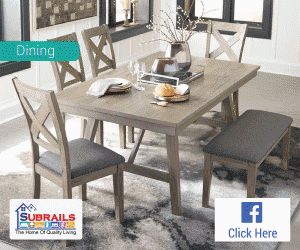 Stay tuned for the latest news on our radio stations