---
Man with links to Fiji killed in shooting incident in Richmond, Virginia, USA
Man with links to Fiji killed in shooting incident in Richmond, Virginia, USA
By
Rashika Kumar
Saturday 05/10/2019
Vineet Maharaj
A man with links to Fiji has passed away in a shooting incident in Richmond, Virginia in the United States.
32-year-old Vineet Maharaj was in a vehicle when 13 gunshot rounds were fired that killed him and another person.
The third person who was in the vehicle is in a stable condition in the hospital.
Maharaj's uncle, Unmesh Mahbaraj says his nephew was a good and respectful young man.
Richmond Police do not know the whereabouts of the shooter or shooters.
It is not known if any suspects fled on foot or in a vehicle.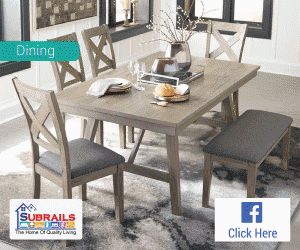 Stay tuned for the latest news on our radio stations