---
Man who allegedly set fire to the house of a man he believed was alllegedly practicing witchcraft granted bail
Man who allegedly set fire to the house of a man he believed was alllegedly practicing witchcraft granted bail
By
Pratika Mala
Monday 20/01/2020
A 22-year-old man who allegedly set fire to the house of a man he believed was allegedly practicing witchcraft has been granted bail by Suva High Court Judge Justice Daniel Goundar.
Eseroma Daulako is charged with a count of arson.
The alleged incident occurred on the 18th of last month in Wainiyavu Village in Namosi.
The house was vacant at the time of the incident and the owner lost everything in the fire.
Daulako will take his plea on the 14th of next month.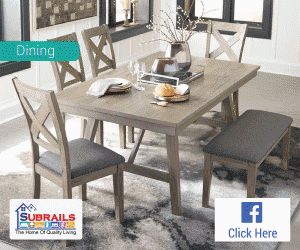 Stay tuned for the latest news on our radio stations