---
Man sentenced to 2 years imprisonment for raping 8-year-old niece when he was 16-years-old
Man sentenced to 2 years imprisonment for raping 8-year-old niece when he was 16-years-old
By
Iva Danford
Friday 04/10/2019
A 19 year old man has been sentenced to 2 years imprisonment for raping his 8 year old niece.
While delivering his sentence, High Court Judge, Justice Salesi Temo says that the accused was 16 years old when he committed the offence and because he was a juvenile back then, the tariff is 2 years in prison.
Justice Temo says now the accused is no longer a juvenile and now he will have to serve prison time.
The incident happened on the 5th of August in 2013 when the girl was returning from Church.
ADVERTISEMENT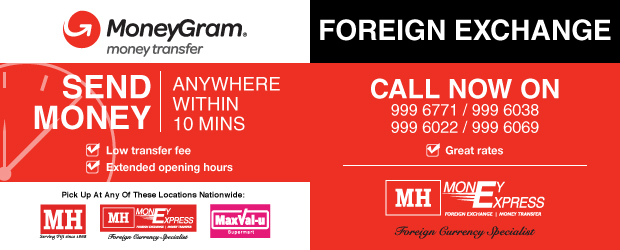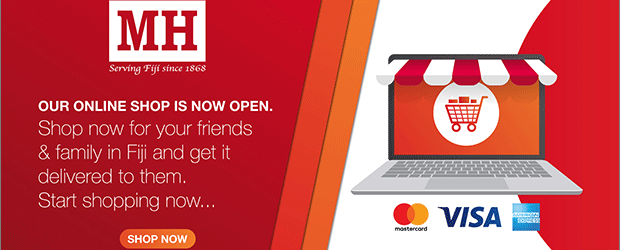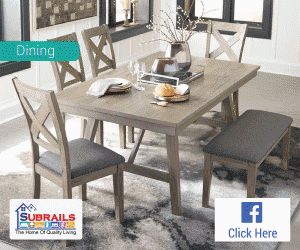 Stay tuned for the latest news on our radio stations