---
Man charged with one count of rape acquitted by Suva High Court
Man charged with one count of rape acquitted by Suva High Court
By
Naveel Krishant
Monday 21/10/2019
A man who was charged with one count of rape has been acquitted by the Suva High Court.
While giving his judgment, Judge Justice Salesi Temo says there were a lot of doubts in the prosecution's case as to the identity of the alleged rapist.
The alleged incident happened in March last year in Vatuwaqa.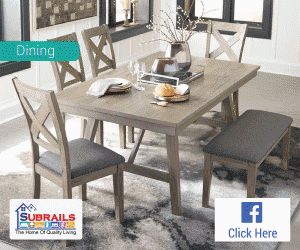 Stay tuned for the latest news on our radio stations