---
Man charged with aggravated burglary after 'Hapkido blackbelt' owner of the house apprehends him
Man charged with aggravated burglary after 'Hapkido blackbelt' owner of the house apprehends him
By
Semi Turaga
Tuesday 17/09/2019
A 19-year-old man has been charged with aggravated burglary and will appear in the Suva Magistrates Court today after allegedly robbing a house in Suva Point on Sunday.
He was apprehended by the owner of the house who is a black belt in hapkido, a form of Korean martial arts.
Police say after overpowering the robber, the man taped the accused's hands and legs and then called Police.
The other suspect managed to flee the scene.
ADVERTISEMENT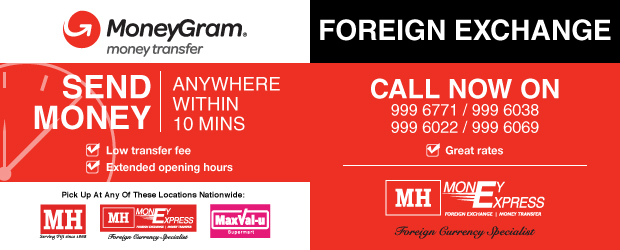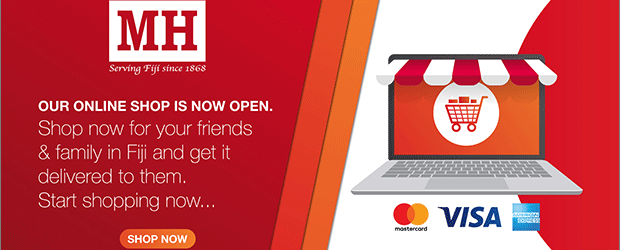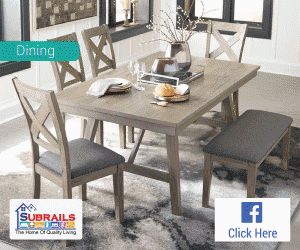 Stay tuned for the latest news on our radio stations