---
Man charged with 5 counts of rape and a count of attempted rape appears in Suva High Court
Man charged with 5 counts of rape and a count of attempted rape appears in Suva High Court
By
Rashika Kumar
Friday 24/01/2020
A 38-year-old man charged with five counts of rape and a count of attempted rape appeared in the Suva High Court this morning.
It is alleged that the man raped and attempted to rape his 14-year-old stepdaughter while they were living together in Narere.
The alleged incident happened between 2018 and 2019.
The man has been further remanded in custody by High Court Judge Justice Daniel Goundar and the case has adjourned to the 21st of next month.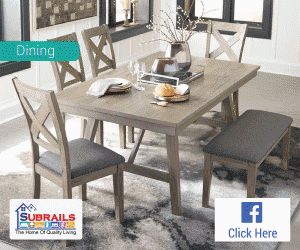 Stay tuned for the latest news on our radio stations