---
Man acquitted for rape charge by Labasa High Court
Man acquitted for rape charge by Labasa High Court
By
Naveel Krishant
Wednesday 18/09/2019
A man who was charged with one count of rape has been acquitted by the Labasa High Court .
While giving his judgement, Judge, Justice Vinsent Perera says having considered all the evidence led in this case and the demeanour and the deportment of the complainant and the accused, there is doubt in his mind as to whether the version given by the complainant is true.
He adds in his judgment, the accused was a credible witness.
ADVERTISEMENT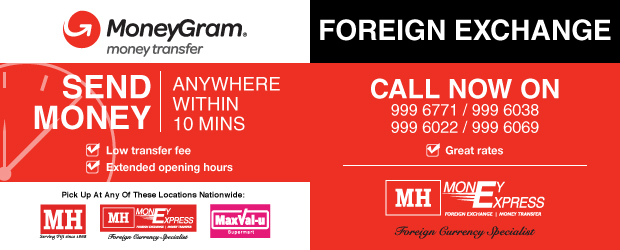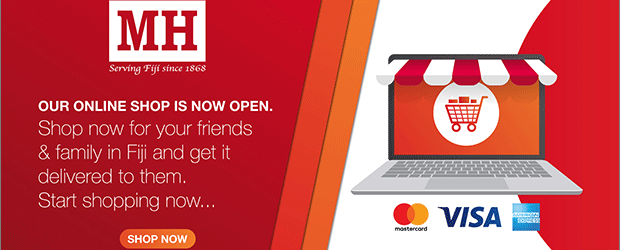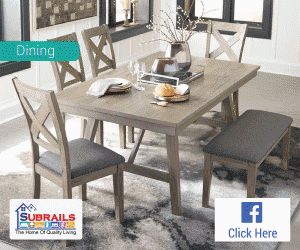 Stay tuned for the latest news on our radio stations