---
Man accused of stealing livestock from 2 separate farms in Sabeto charged with 2 counts of theft
Man accused of stealing livestock from 2 separate farms in Sabeto charged with 2 counts of theft
By
Semi Turaga
Monday 23/09/2019
A man accused of stealing livestock from two separate farms in Sabeto last Saturday has been charged with two counts of theft.
He will be produced in the Nadi Magistrates Court today.
The man allegedly stole two cows and one horse.
The man was arrested following a tip off from a member of the Sabeto Crime Prevention Committee.
All livestock have been returned to the two farmers.
ADVERTISEMENT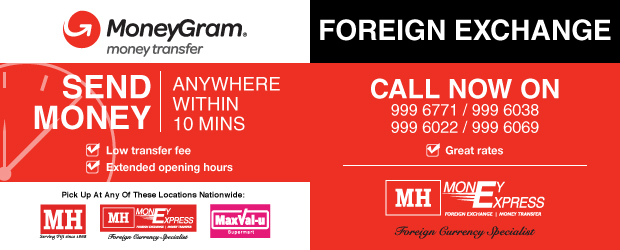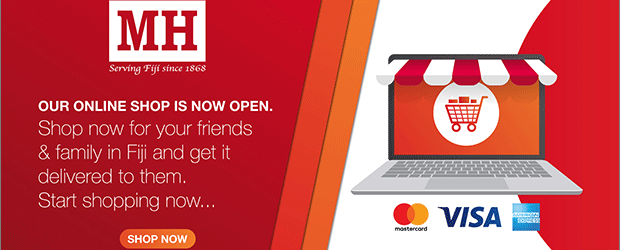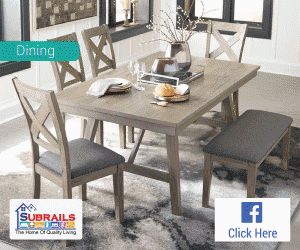 Stay tuned for the latest news on our radio stations